Computerized Eye Testing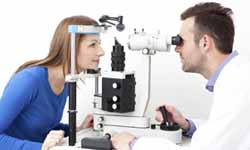 With the strict standards of accuracy and precision, TOPCON AR - 3000 ( Japan ) provides instantaneous and reliable determination of the refractive condition of the eye.
Diabetic Eye Care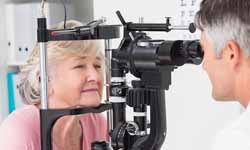 Specialised examination techniques such as bin-ocular indirect ophthalmoscopy with TOPCON and Heine ( W.Germany ) all pupil indirect ophthalmoscopes. State of the art TOPCOND 3D OCT Imaging System, Digital Fundus Camera for Medical Management and early detection of Diabetic Retinopathy.
Visual Field Analysis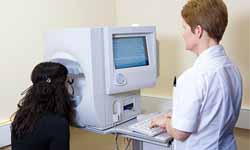 Octopus computerised static perimetry ( Switzerland ). Examination of the visual field is a fundamental clinical investigative procedure as it can provide information concerning the location and type of lesion affecting the visual pathway. The technique can further be used to assess both the depth and area of loss and rate of progress of the loss with treatment. In addition, it provides valuable information concerning the assessment of the visual disability.
Laser Surgical Centre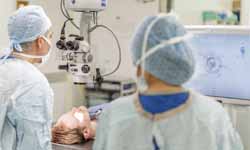 Equipped with IRIDEX GREEN LASER and NIDEK YC 1000 YAG Laser ( Japan ) the centre is up to date in handling retinal disorders and anterior segment problems such as after cataracts, glaucomas and pupillary capture syndrome.
Ultrasonography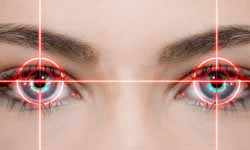 An advanced generation of micro processor controlled ophthalmic ultrasound units SONOMED B SCAN, TOMEY TOPOGRAPHY AND PACHYMETER, U.S.A. & NIDEK Japan, providing a simple yet highly accurate means of diagnostic scanning and biometric measurements for IOL implantation.
Glaucoma Care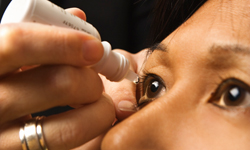 State of the art Camera for 3D Angle Study, facilities for rapid screening ( TOPCON PNEUMOTONO METRE ) and accurate measurement ( PERKINS Applantation Tonometry ) of intra ocular pressure; early detection of glaucoma, documentation and analysis of visual field changes ( Octopus visual field analyser ); medical, laser & surgical management of galucomas.
Micro Surgical Facilities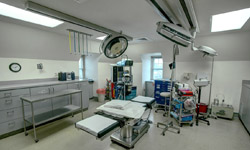 Facilities for ultra modern, delicate microscopic surgeries of the eye with GERMAN HITECH ZEISS LUMERA T from GERMANY, Stereo zoom co-axial illumination operating microscope with close circuit TV for training and documentation.
Refractive Surgery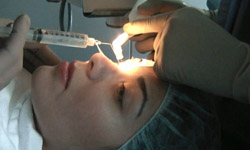 LASIK LASER CENTRE - With precise Lasik Surgery with Abberometer and CUSTOMVUE LASIK using VISX from USA.
Phacoemulsification and no Stitch Cataract Surgery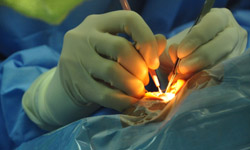 The centre is now equipped with the latest SOVERIGHN PHACOEMULSIFICATION UNIT for small incision no stitch cataract surgery and in the capsulorrhexis bag intra ocular lens implantation.